Administrator
Staff member
Manager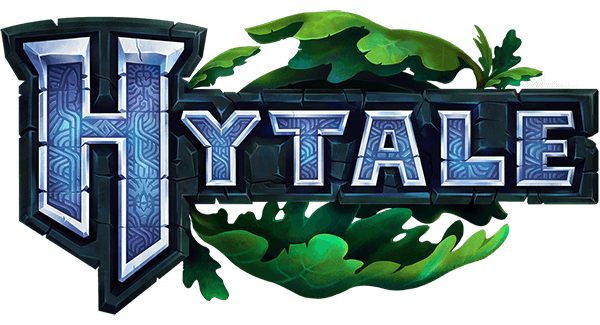 Hytale Server Releasing Soon!
Embark on a journey of adventure and creativity! Hytale combines the scope of a sandbox with the depth of a roleplaying game, immersing players in a procedurally generated world where teetering towers and deep dungeons promise rich rewards. Designed with creative players in mind, Hytale's engine supports everything from block-by-block castle construction to scripting and customization delivered using easy to use and powerful tools.
The Cadet Gaming Staff team will be releasing a Hytale server as soon as the server files are released! What do you think?​